10 Wedding Tips Every Bride Should Know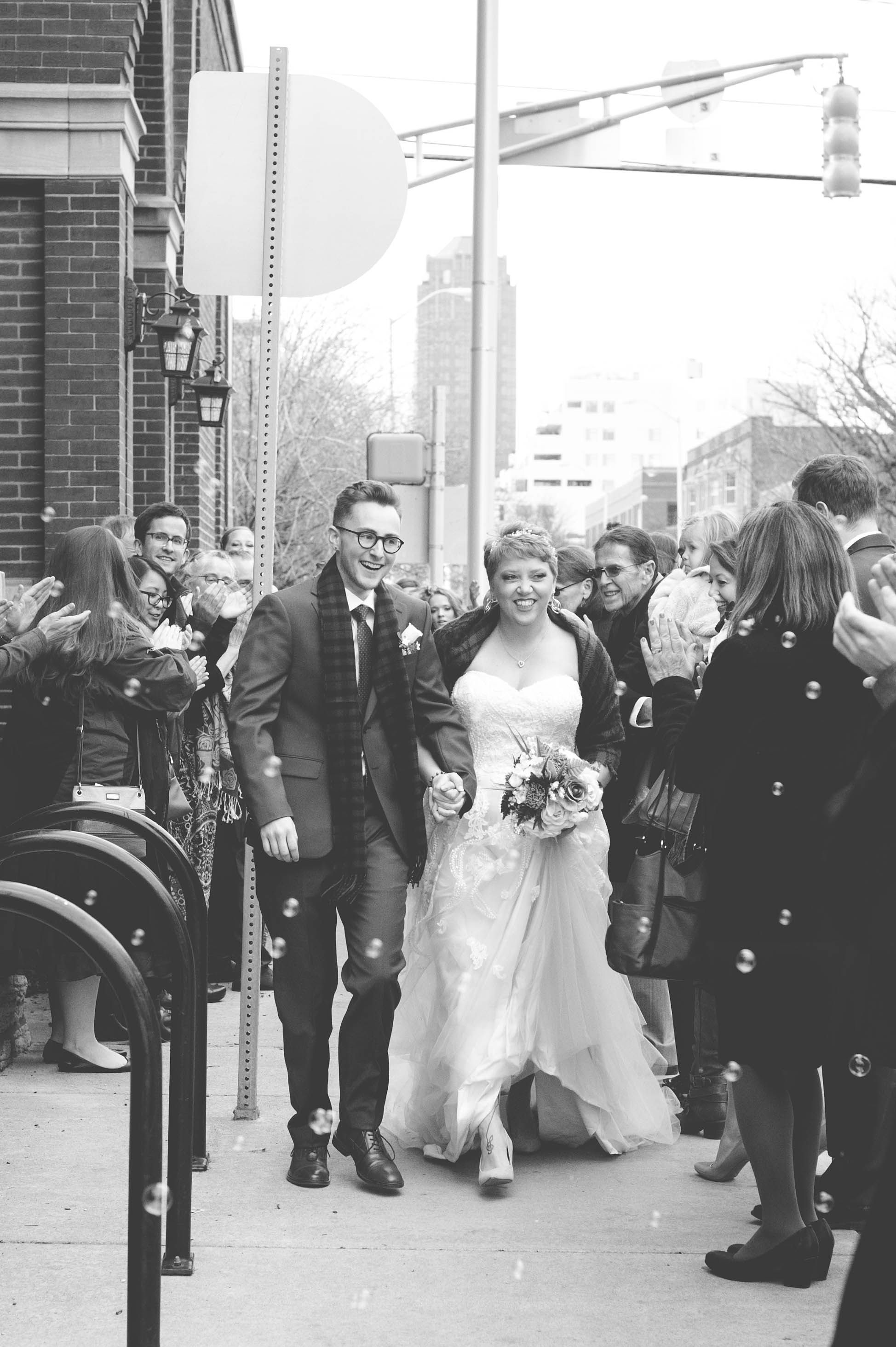 To Know Before Walking Down The Aisle
WEDDING TIP #1
Have your engagement ring cleaned the day before your wedding! We recommend heading over to brides.com for tips on bringing out the sparkle for your big day.
WEDDING TIP #2
Create a unique hashtag for guests to use at the wedding to upload and tag all of their pictures. Need creative suggestions? Visit weddinghashers.com for help!
WEDDING TIP #3
Take a few moments to simply observe your family and friends. It might just be your favorite part of the night!
WEDDING TIP #4
Guests remember two things the most from weddings - the food and the music. Send them home with good memories! If you are searching for the perfect DJ or caterer, we'd welcome the opportunity to recommend a few of our trusted vendors!
WEDDING TIP #5
It's your wedding! Though it's good to be considerate, don't stress over pleasing everyone while planning.
WEDDING TIP #6
This falls under a photography recommendation: Don't worry about wearing a bra the morning of your wedding. It will leave marks on your back and shoulder that will be visible in photos!
WEDDING TIP #7
On your RSVP cards, put a line for requested songs. This way you will know what your guests would like to hear - they'll be thrilled when they hear their song at your reception!
WEDDING TIP #8
When getting your wedding dress altered, make sure you can sit in it before they make the dress any smaller. Don't know where to start when it comes to wedding dress alterations? Look no further than the knot for everything you need to know.
WEDDING TIP #9
When planning for your honeymoon, don't just make a list of things to pack but also a list of things to bring back! If you haven't found the right honeymoon location we recommend checking out USNEWS for the 20 best honeymoon destinations.
WEDDING TIP #10
Splurge on a new perfume! It is a great way to capture the day's memories. Every time you smell the fragrance, your mind will wander back to your wedding day. Find the best scent to match your wedding day style here.
Congratulations to Will & Rachel!
We couldn't leave without saying a big THANK YOU to Captured Time Photography for these images.